March is Maple Month! Check out the sugarhouses with events near you!
I'm out to breakfast with my sister the other day when she whips out a small Tupperware container from her purse and sets it on the table. "That's my syrup," she says. "I can't eat pancakes without real maple syrup."
Well sister, this month is for you! March is affectionately known as Maple Month around these parts and there's plenty of authentic maple products to be found. Check out all the sugarhouse tours, shopping and family fun happening around the Seacoast this month!
New Hampshire Maple Month
The NH Maple Producers Association hosts Maple Sugaring Month in March 2021 when sugar makers statewide open their doors inviting the public to share in the centuries-old craft of maple sugaring. Many will be offering free samples of fresh syrup, maple candies and confections, coffee and doughnuts. Some locations have pancake breakfasts, petting farms or horse-drawn rides.
To see a list of participating locations, visit nhmapleproducers.com where you can narrow your search by region and date. Each location will include a description of activities offered, products for sale and business hours.
NH Maple Weekend 2021 Activities!
The weekend of March 20 & 21, 2021 is considered "NH Maple Weekend" with locations open and bustling with fun activities. See the NH Maple Producers website for a list of all NH locations.
Maine Maple Sunday 2021 Activities!
Maine Maple Sunday Weekend® is set for March 27-28th this year.
Maine Maple Producers Association preparing for safe celebration of Pure Maine Maple. Maine Maple Sunday Weekend® attracts thousands of visitors annually to sugar shacks throughout the state. See the Maine Maple Producers website for a Map of all Maine locations.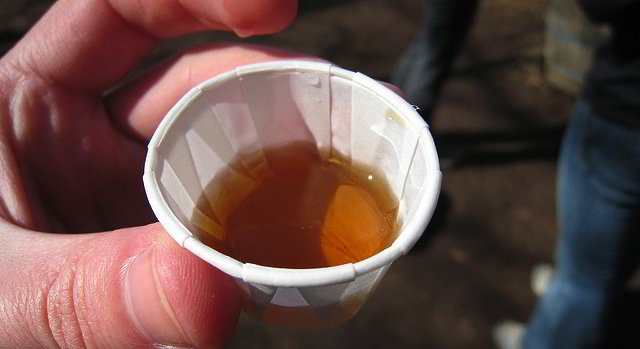 MA Maple Weekend 2021 Activities!
Maple Weekend 2021 is March 20-21st in Massachusetts. Dozens of sugarhouses across Massachusetts will be open for Maple Weekend, March 20-21. It's an opportunity to learn how maple products are made, talk to a sugarmaker, and bring home some delicious pure maple products!
See the Mass Maple website to find a location near you!
I know what my waffle maker is going to be doing this month. Enjoy!
Looking for more March fun? Check out SeacoastKidsCalendar.